To enhance company's cohesion, enrich everyone's leisure life, and strengthen communication and exchange among colleagues, Shenzhen Zhongling Technology Co., Ltd. (ZLTECH for short) organized a two-day and one-night team tour to NanKun Mountain, Huizhou from September 16 to 17, 2023.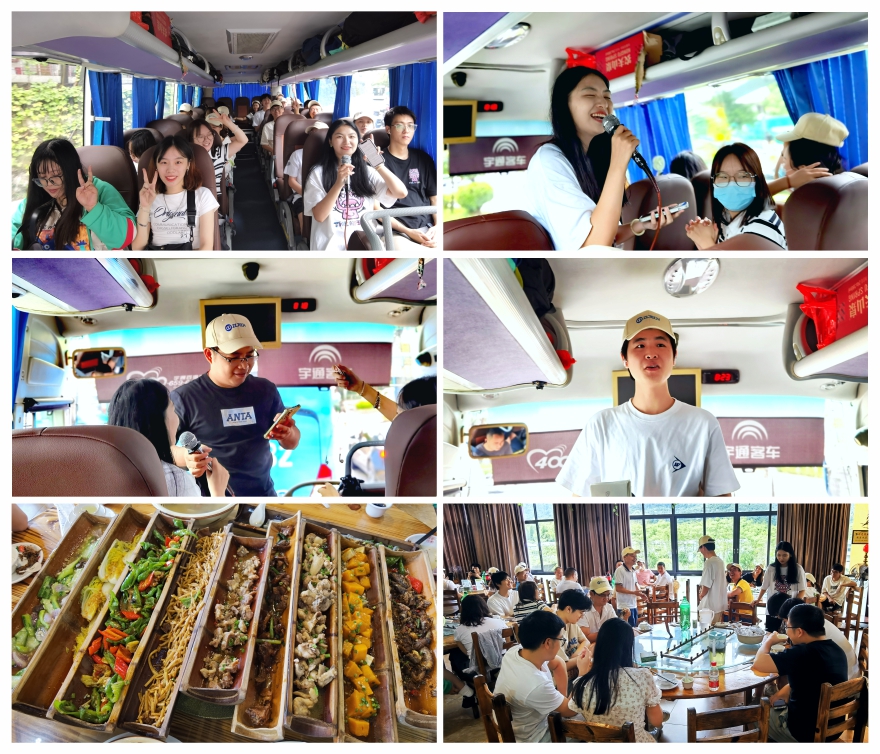 ​
On the early morning of September 16th, colleagues started seperately from Shenzhen and Dongguan. After more than two hours of driving, we arrived at the beautiful natural oxygen bar — NanKun Mountain. Forgetting about work pressure and staying away from the hustle and bustle of city, everyone is laughing and cheering along the way. We went to the local specialty farm to taste the unique cuisine first. After lunch, we settled in the villa and took a break. After that, we set off for team activities (caterpillar competition, synchronized progress, touching the ball and finger pressure board jumping rope) and live CS projects, and everyone had a great time.
​
After team activities, we returned to the villa. We began to prepare for the barbecue with chicken legs, chicken wings, beef balls, ham, eggplant, green peppers, and other barbecue materials. Sharing delicious food with colleagues and family in this beautiful atmosphere, chatting and enjoying the starry night scenery, savoring this rare leisure and experiencing the endless joy of doing things yourself, everyone is enjoying themselves.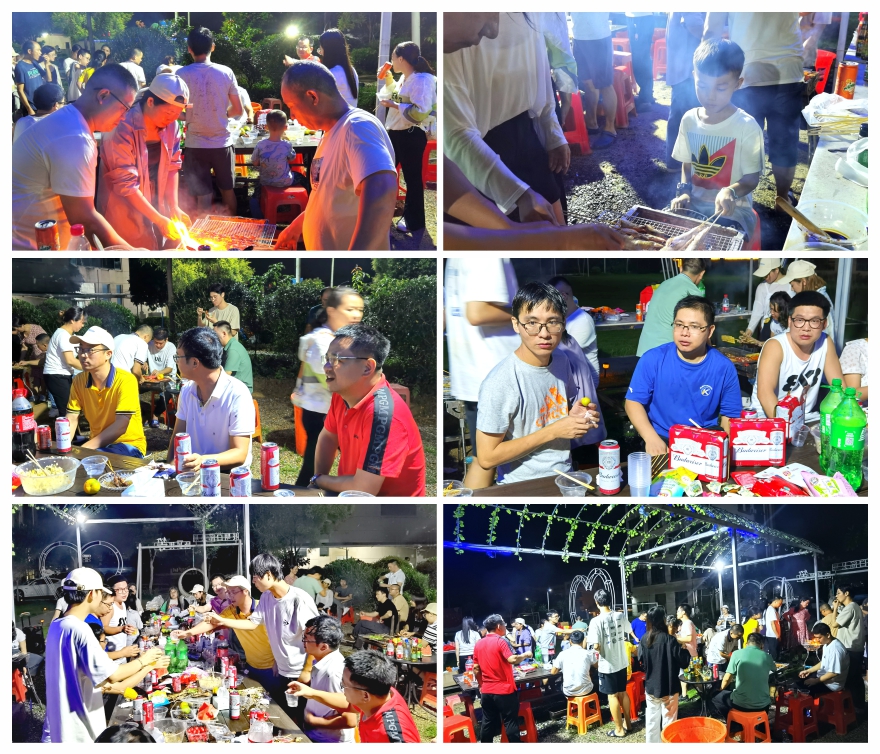 ​
The next morning, we went to play mountain off-road bikes, then set off for NanKun Mountain to visite scenic spots such as the Stone River Wonder. After visiting NanKun Mountain and having lunch, we were back. Arriving in high spirits, having fun and going bck, the team tour came to a successful end in a warm atmosphere.
The two-day team activity was enjoyable and beautiful. Everyone has relaxed their body and mind, joyful their spirit, and realized the importance of teamwork and trust. It has enhanced the cohesion of the company's family. Let us continue to embrace new challenges with a spirit of unity and innovation, full of enthusiasm, and gather strength together. Here thank every employee of ZLTECH for their enthusiastic participation and dedication.
​
---
Post time: Sep-18-2023